Customed Laboratory Glassware Round and Flat Bottom quartz glass flask
Product Details

1. SiO2> 99.99% ,high purity quartz tube.
2.Operating Temperature: 1250℃ SoftenTemperature: 1730℃.
3.Excellent visual and chemical performance .
4. without surface coating and infectant.
5. Health care and environmental protection.
6. Any dimension can be made.
7. CE.RoHs SGS approved.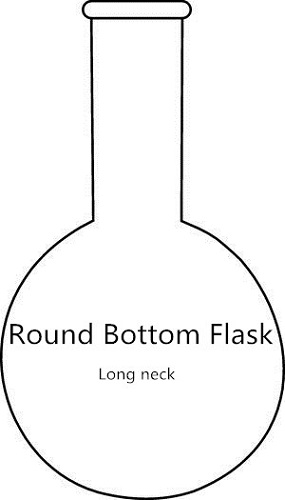 | | | | |
| --- | --- | --- | --- |
| Volume(ml) | Height(mm) | Ball OD (mm) | Neck OD (mm) |
| 5 | 55 | 25 | 10 |
| 10 | 65 | 30 | 13 |
| 25 | 80 | 40 | 15 |
| 50 | 105 | 54 | 20 |
| 100 | 130 | 65 | 21 |
| 150 | 152 | 76 | 22 |
| 200 | 164 | 82 | 24 |
| 250 | 175 | 88 | 28 |
| 300 | 190 | 93 | 28 |
| 500 | 220 | 110 | 30 |
| 1000 | 260 | 140 | 36 |
| 2000 | 350 | 175 | 43.5 |
| 3000 | 400 | 197 | 49.5 |
| 5000 | 470 | 235 | 53.5 |
| 10000 | 550 | 293 | 65 |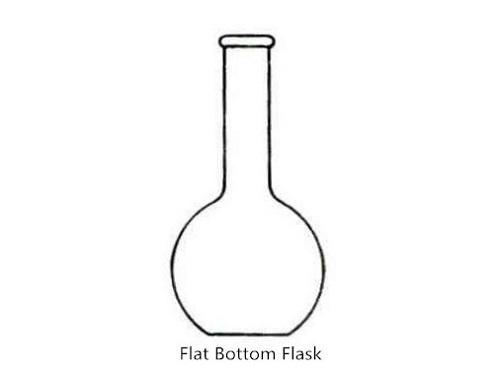 | | | | |
| --- | --- | --- | --- |
| Volume(ml) | Height(mm) | Ball OD (mm) | Neck OD (mm) |
| 5 | 50 | 25 | 10 |
| 10 | 60 | 30 | 13 |
| 25 | 75 | 40 | 15 |
| 50 | 100 | 54 | 20 |
| 100 | 120 | 65 | 21 |
| 150 | 140 | 76 | 22 |
| 250 | 160 | 88 | 28 |
| 500 | 180 | 110 | 30 |
| 1000 | 230 | 140 | 36 |
| 2000 | 300 | 175 | 43.5 |
| 3000 | 370 | 197 | 49.5 |
| 5000 | 400 | 235 | 53.5 |
| 10000 | 530 | 297 | 65 |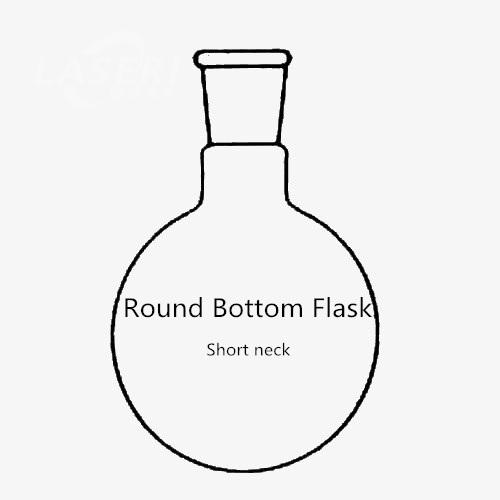 | | | | |
| --- | --- | --- | --- |
| Volume(ml) | Height(mm) | Ball OD (mm) | Neck OD (mm) |
| 250 | 140 | 88 | 30 |
| 500 | 170 | 110 | 35 |
| 1000 | 230 | 140 | 40 |
| 2000 | 250 | 175 | 45 |
| 3000 | 290 | 197 | 50 |
| 5000 | 340 | 235 | 60 |
| 10000 | 420 | 297 | 75 |
| 20000 | 530 | 370 | 75 |